Today I had the privilege of going back to the maternity ward that I had Eliza in. As many of you know, I have some mixed feelings about the events of her
birth
. Obviously that day is an amazing day, but I could have done without some of the drama!
A friend from high school had a little boy on Friday, Mr. Mason, at the same hospital I had Eliza. Her best friend contacted me about making her a wreath for his hospital room and bedroom, I couldn't wait. When Mr. Mason came a bit early I had to get on it. I got all of his fabrics and made his wreath. She is still in the hospital so Mark Eliza and I took a trip to the hospital. Mark stayed in the car while I ran in.
I expected to be stopped at the security desk and just drop the wreath off. When I said I had a delivery for the Maternity Ward they said to go on back..oh ok? As I got back there they buzzed me in. It was surreal. I walked those halls for HOURS, I stood at that counter talking to these women, I stared out those windows, laid in those beds. It was all too much.
They told me I was welcome to go back to her room but I just couldn't do it. For one, I didn't tell her I was coming so I didn't want to just pop in. Two, it was too much. This is the place my monkey was brought into the world, but the place we almost lost her. I am so thankful for everyone there, but I am not ready to see them any time soon!
I have been bitten by the pregnancy bug lately. With all of these babies being born and amazing birth stories, I want to experience all of that again. Just not yet, I am not ready for the end result...sleepless nights, no make up, sweat pants and so much more.
Happy Birthday Mr. Mason...you are so blessed to have your mommy and daddy and so many people who love you!!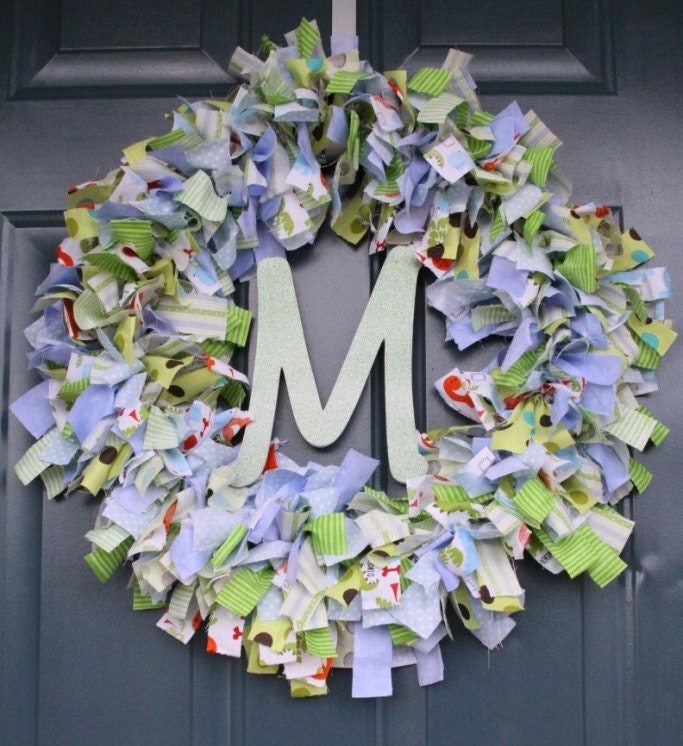 His room is blue and green with dinosaurs