I am going to jump on the bandwagon and start doing my Friday Favorites!
My first favorite this week is Pinterest. I know it isn't anything new or different, but it sure helps out when trying to design the new house!
2. Next up, I found a new clothing line that I LOVE for Eliza.
Mustard Pie
, just amazing!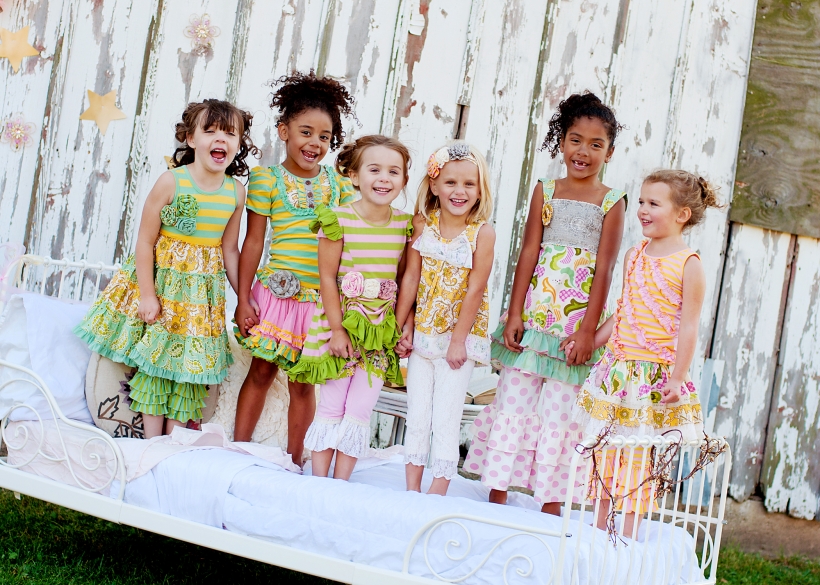 3. This video, because Mark and I can't stop laughing when we watch it.
4. Trying out new recipes, once again mostly from
Pinterest
, but I am keeping our menu board busy!!
5. Last, but never ever least, the most obvious, this little pumpkin. She has been such a hoot lately. She is a talking machine, coming up with the funniest things to say! I am in awe of how incredibly smart she is and how fast she learns. She is growing up!