I have never been one that is great with expressing my emotions. Believe me, I express them often, but at times I struggle to find the right words for them.
When dealing with infertility, I really struggled. It seems as though unless you have been through it, you don't understand. I think it is something you
think
you understand, but you just don't.
I recently came across this
post
by the courageous
Tonya Wertman
. As I said, as women we think we know what someone is going through, but when you visually see it, it is heartbreaking. Tonya put together this collage of photos so you can see what infertility looks like to her.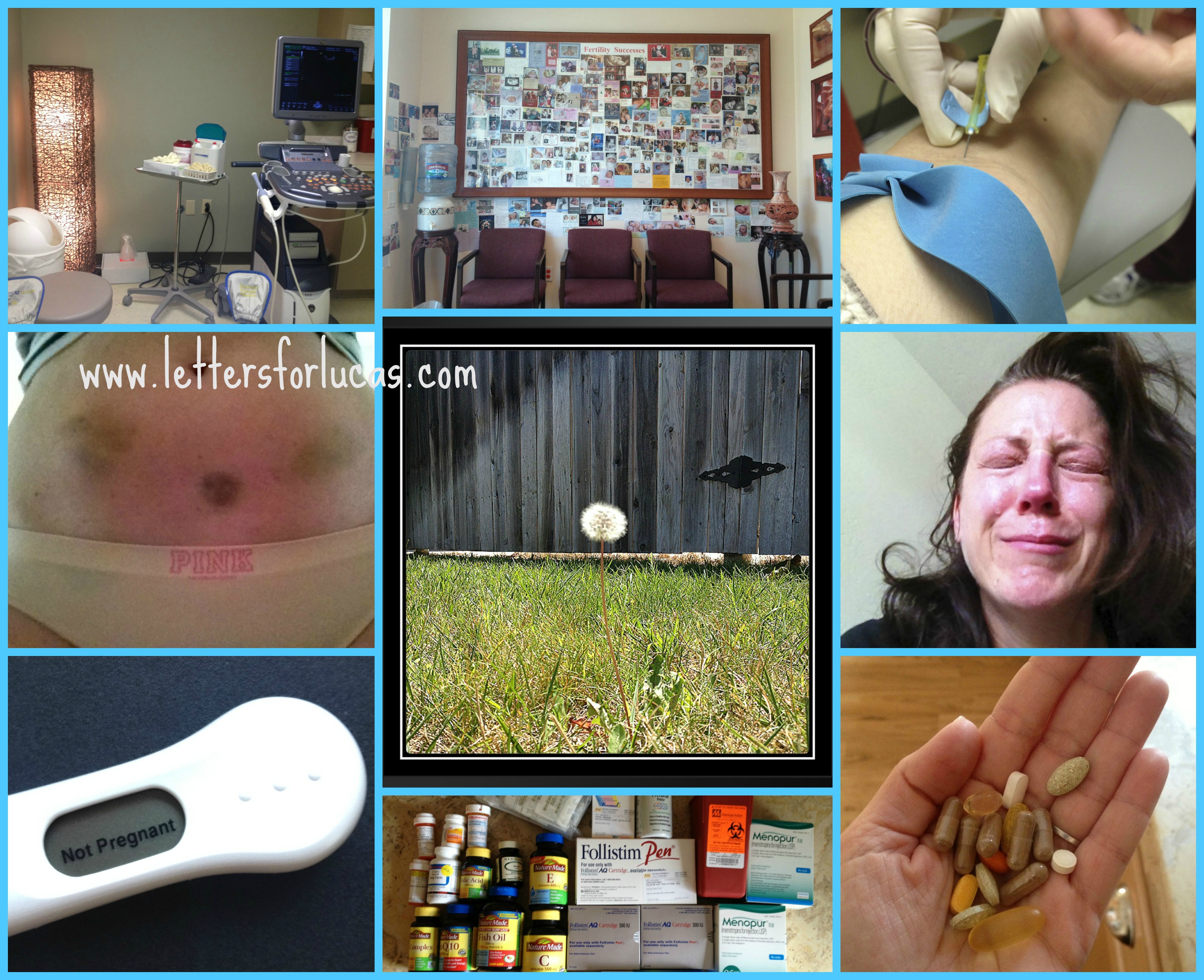 I can relate to so many of these. All of the machines, the pictures of babies lining the office and wondering if yours will ever be up there. The needles, the meds, the tears and then the slap in your face after all of that...not pregnant.
Through Tonya I realized what I was suffering from was Secondary Infertility. I never knew that there was a difference, but S.I. is infertility after a successful first pregnancy without the use of medication or Drs help. I also found her
Pinterest board
. How many times I would have LOVED to have had these words to explain how I was feeling, or even more so.... the words explain to ME how I was feeling. Here are some from her
Secondary Infertility
board that really struck home.
How true this is for us, we weren't going to try in March as we were
trying to avoid another December baby, glad we decided to try.

I am sorry if this is offensive to anyone, I don't mean for it to be, but man this is EXACTLY what it felt like...
Thank you
Tonya
for helping me find my voice when I struggled searching for it for so long. I will be praying for you and your family.